First Nations Careers Day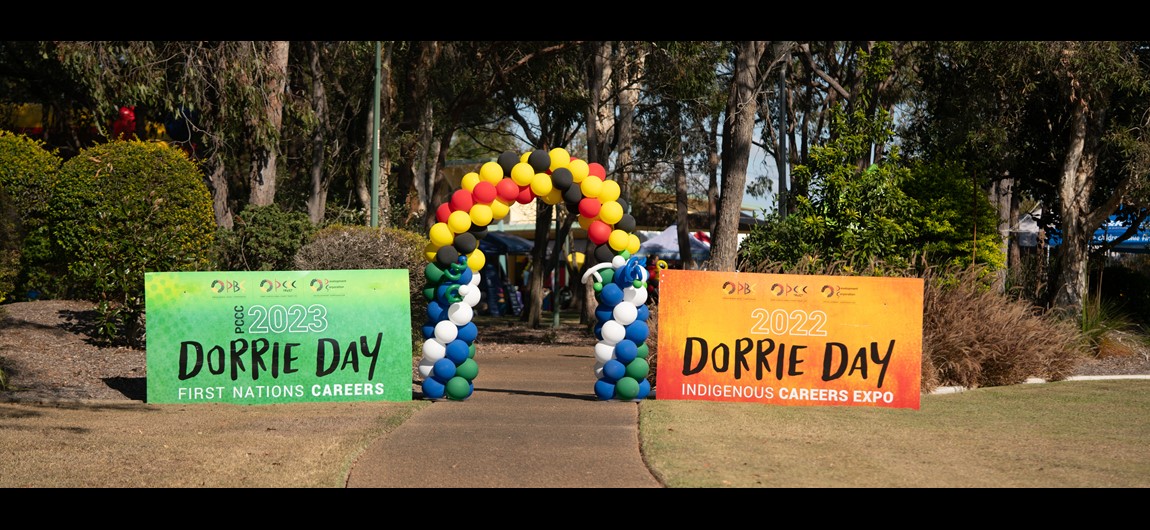 Gladstone & Bundaberg community members, schools, local Industry representatives connect and engage with mob at the PCCC 2022 Dorrie Day First Nations Careers
In a world where employment opportunities are crucial for personal growth and community development, initiatives that bridge the gap between job seekers and employers are invaluable.
The 2023 PCCC First Nations Careers Day in Gladstone and Bundaberg is one such initiative, designed to empower First Nations job seekers by providing them with a platform to connect with emplowers and industry experts. This event aims to create sustainable employment options and foster economic growth within the First Nations community.
The event is much-anticipated event in the Gladstone and PCCC region. It brings together a diverse range of employers from various sectors who are actively seeking to recruit First Nations individuals. By facilitating face-to-face interactions, the event allows job seekers to showcase their skills, talents and aspirations directly to potential employers.
For First Nations job seekers, finding employment opportunities can be challenging due to carious factors, including limited access to education, cultural barriers, and systemic inequalities. However, the First Nations Careers Day - Dorrie Day hosted by Port Curtis Coral Coast Trust (PCCC Trust), acts as a bridge, connecting job seekers with employers who understand and value the unique contributions that First Nations individuals bring to the workforce. By brid
Dorrie Day goes beyond job fairs by offering various interactive opportunities led by industry experts. The opportunity provides job seekers with guidance on resume writing, interview techniques, and career development strategies. Additionally, attendees can learn about skills training programs, apprenticeships, and other avenues to enhance their employability. This comprehensive support system ensures that job seekers have access to the resources they need to success in their chosen field.
The success of Dorrie Day is a testament to the power of collaboration between community, organisations, employers and government agencies. By working together, these stakeholders can address the unique challenges face by First Nations job seekers and create an environment that fosters sustainable employment opportunities. The event also encourages networking and relationship-building among participants, further strengthening the support system within our First Nations community. It serves as a model for similar initiatives that prioritise inclusivity, diversity and collaboration in the pursuit of equitable employment opportunities.
Stay tuned for Dorrie Day 2024!
Click here to look back at the highlights from our 2023 Dorrie Day events.