Resources
Please visit this section for:
PCCC Ltd Forms and Applications
a collection of great indigenous resources / links. 
NT Claim Map
Port Curtis Coral Coast Native title claim map. Please click the below image, for a larger version.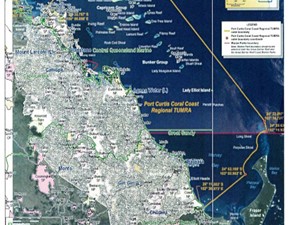 How We Became PCCC
Background to the formation and registration of the PCCC Native Title Claimant Application, and the roles and responsibilities of PCCC entities.