Membership
Why become a Member?
We have thousands of family members from Byellee, Gooreng Gooreng, Gurang and Taribelang Bunda tribal group who make up the Port Curtis Coral Coast Claim group. We understand that circumstances vary greatly which can influence people's ability to participate in Trust projects and activities. We also acknowledge that it is our communities right to be a part of decision making and influencing the direction of the Trust which is why we believe it is a privilege to become a member.
Join the growing number of PCCC people who have already become members and we will keep you informed about PCCC activities and upcoming events and most importantly you will gain the ability to vote. To become a member simply follow this link: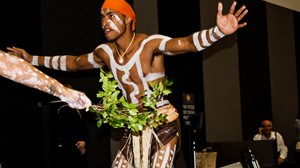 Our Journey
The long journey to Native Title and Self Determination.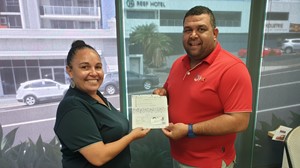 Programs for our mob
Dedicated programs to help PCCC People through Education, Employment, Elders assistance, White Goods and Remembering our loved ones. 
STAY UP TO DATE
Get the latest updates on Events, Programs, Job and much more