Age Pension Assistance
AGE PENSION ASSISTANCE APPLICATION (NOW OPEN) 
Port Curtis Coral Coast Age Pensioners who have received Age Pensions Assistance under the program in the previous (1) year, you do not need to reapply. Please return your completed application via email to reception@pccctrust.com.au or via post to Port Curtis Coral Coast Trust Limited, PO Box 537, Burnett Heads QLD 4670.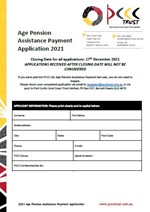 Click here to download the 2022 application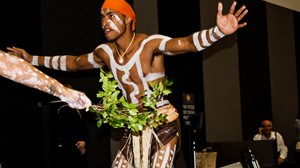 Our Journey
The long journey to Native Title and Self Determination.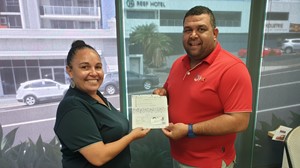 Programs for our mob
Dedicated programs to help PCCC People through Education, Employment, Elders assistance, White Goods and Remembering our loved ones. 
STAY UP TO DATE
Get the latest updates on Events, Programs, Job and much more