PCCC Partners
Corporate Partners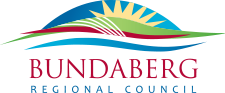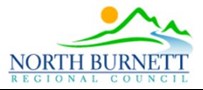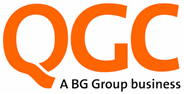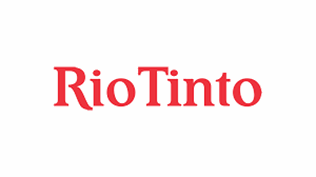 Mob Partners
PCCC Certified Organisations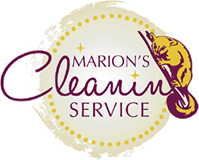 Want Your Business to Become PCCC Certified?
Being PCCC Certified may assist your Business in winning contracts and tenders with some of our Corporate Partners and Government agencies. Our website can also be used like a directory for major contractors to learn more about your business and the services you provide.
We also believe that being a PCCC Certified business is a celebration of the great businesses owned and operated by our mob and providing opportunities to our people.
To complete the Business Certification Application please follow the link below and upon approval you will be asked to provide your business logo to be displayed on the PCCC Website.
PCCC Business Certification Policy and Application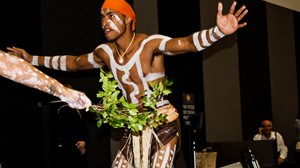 Our Journey
The long journey to Native Title and Self Determination.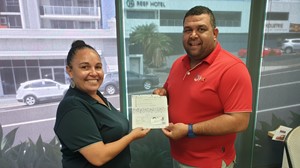 Programs for our mob
Dedicated programs to help PCCC People through Education, Employment, Elders assistance, White Goods and Remembering our loved ones. 
STAY UP TO DATE
Get the latest updates on Events, Programs, Job and much more