News & Events
Homework Club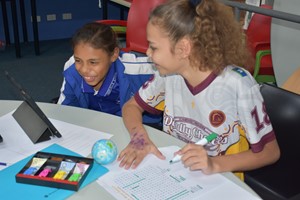 Come along to our homework Club. All Aboriginal & Torres Strait Islander students are welcome!
All you need to bring is:
Your homework
A positive attitude
Venue: 2 Marina Drive Burnett Heads QLD 4670, Auditorium
When: Every Wednesday
Time: 3:00PM - 5:00PM
Homework Club Registration Form
Latest Newsletters
PCCC Newsletters

 Current Edition (PDF) 
---
PCCC Ltd Annual General Meeting Postponed
Hi All,
We announce the postponement of the Annual General Meeting that was scheduled for Saturday 14 December 2019. We do apologise for any inconveniences caused by the change in plans.
The Annual General Meeting is now scheduled to be held Saturday 29 February 2020 at Rydges Gladstone.
Thank you for your patience and understanding.
NAIDOC Week
NAIDOC stands for National Aborigines and Islanders Day Observance Committee. Its origins can be traced to the emergence of Aboriginal groups in the 1920′s which sought to increase awareness in the wider community of the status and treatment of Indigenous Australians.
We're on Facebook

     
Just in case you didn't already know PCCC has joined the social media world and now has a Facebook page. We're trying to keep as much information flowing through to the Facebook page as we can to help keep everyone up to date with what is happening at PCCC. Make sure you Like and Follow PCCC Trust on Facebook today.
Consent Determination Celebration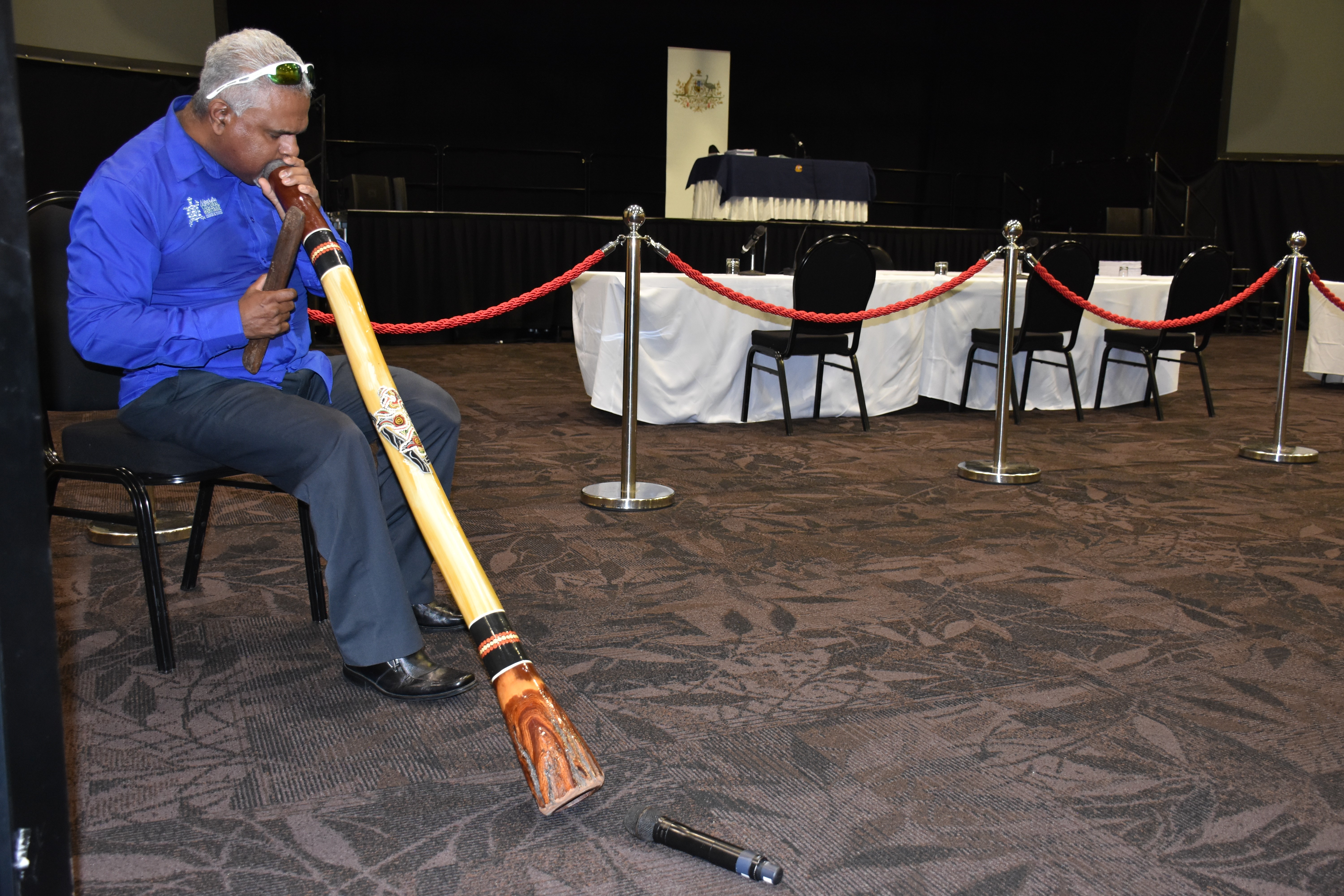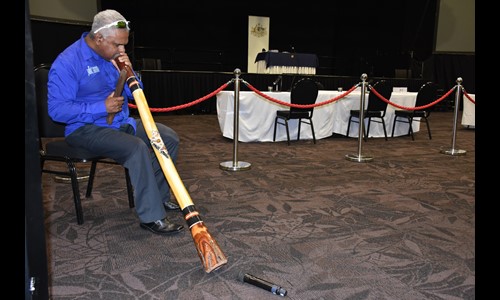 On Tuesday 28 November 2017, the Federal Court of Australia held a Consent Determination hearing at the Gladstone Entertainment Center, where the Honorable Justice Dowsett formally recognized PCCC's native title claim, covering approximately 46,000 sq km of land and waters in Central Queensland.

On behalf of PCCC we would like to thank all who came to share the celebrations of this successful day, it was an historic event for the Region and we are extremely proud of our people for achieving the native tile recognition. You can view more of our photos on our website of this special event under Resources and photo gallery. 
We are very grateful for how well the Consent Determination Hearing and Celebrations went last week and we would like to acknowledge and thank our Corporate Partners and Sponsors who helped the celebrations become such a memorable moment in history. Thank you;
QSNTS

Gladstone Ports Corporation

Gladstone Regional Council

The Queensland Government 

APLNG ConcoPhillips

Santos

Rio Tinto

QGC 

National Australia Bank
We would also like to share a special thank you to Nhulundu Health Services and Gidarjil Development Corporation for their help and support.
Without our Corporate Partners and Sponsor the PCCC would find it difficult to organise events and programs so we would like to say a very big thank you for the support, sponsorship and also ongoing commitment to the PCCC community.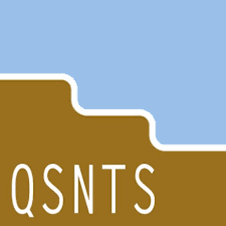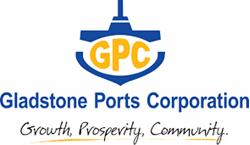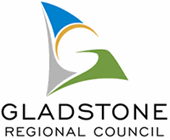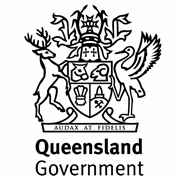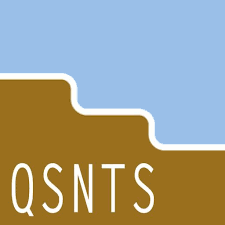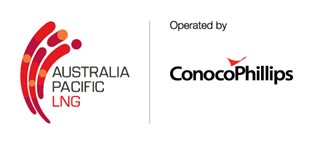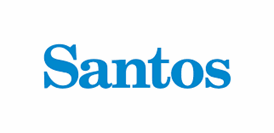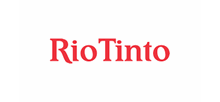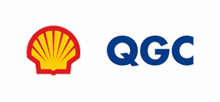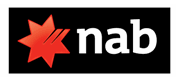 Indigenous Scaffolding Company Builds Success

PCCC would like to congratulate Mick Eggmolesse and the team at Byellee Scaffolding and Rigging on winning a new tender. This is great news and another example of successful businesses being run by the mob and training and employing young indigenous people. To see the full media release Follow this link......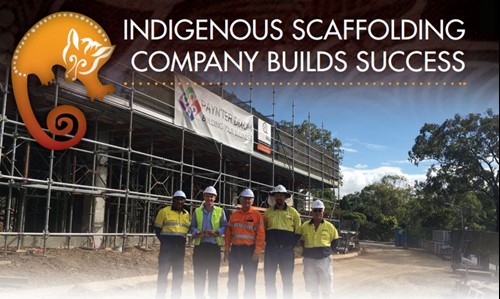 ILUA Signing
The local governments; North Burnett Regional Council, Gladstone Regional Council and Bundaberg Regional Council within the PCCC Claim Area had been in negotiations with the PCCC Applicants for 4-5 years. Mayors within the PCCC Jurisdiction area, Jack Dempsey of the Bundaberg Region, Matt Burnett of the Gladstone Region and Rachel Chambers of the North Burnett Region signed the ILUA alongside our PCCC Applicants. All 3 local governments in this area are 100% supportive of the partnership and the outcomes that the future holds for PCCC People. One of the major Outcomes for the future include such things as, permanently flying the Aboriginal Flag, Employment and Common use of land specified in the ILUA.
As a PCCC Claimant I felt the occasion was a momentous day, demonstrated good will and set the standard for future negotiations for the PCCC. Other claimants who were also in attendance spoke with the same regard to the signing.
Article by: Cherissma Blackman- Merooni (Gurang)
Gooreng Gooreng Woman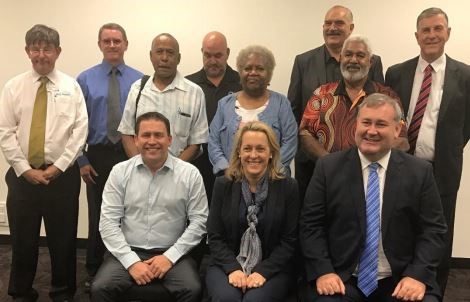 No articles were found in this category.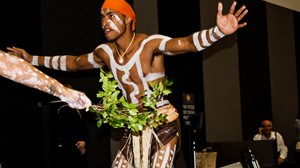 Our Journey
The long journey to Native Title and Self Determination.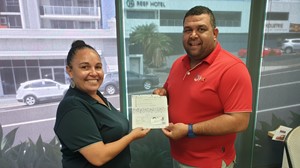 Programs for our mob
Dedicated programs to help PCCC People through Education, Employment, Elders assistance, White Goods and Remembering our loved ones. 
STAY UP TO DATE
Get the latest updates on Events, Programs, Job and much more